Meet Michael Payne, FNP-C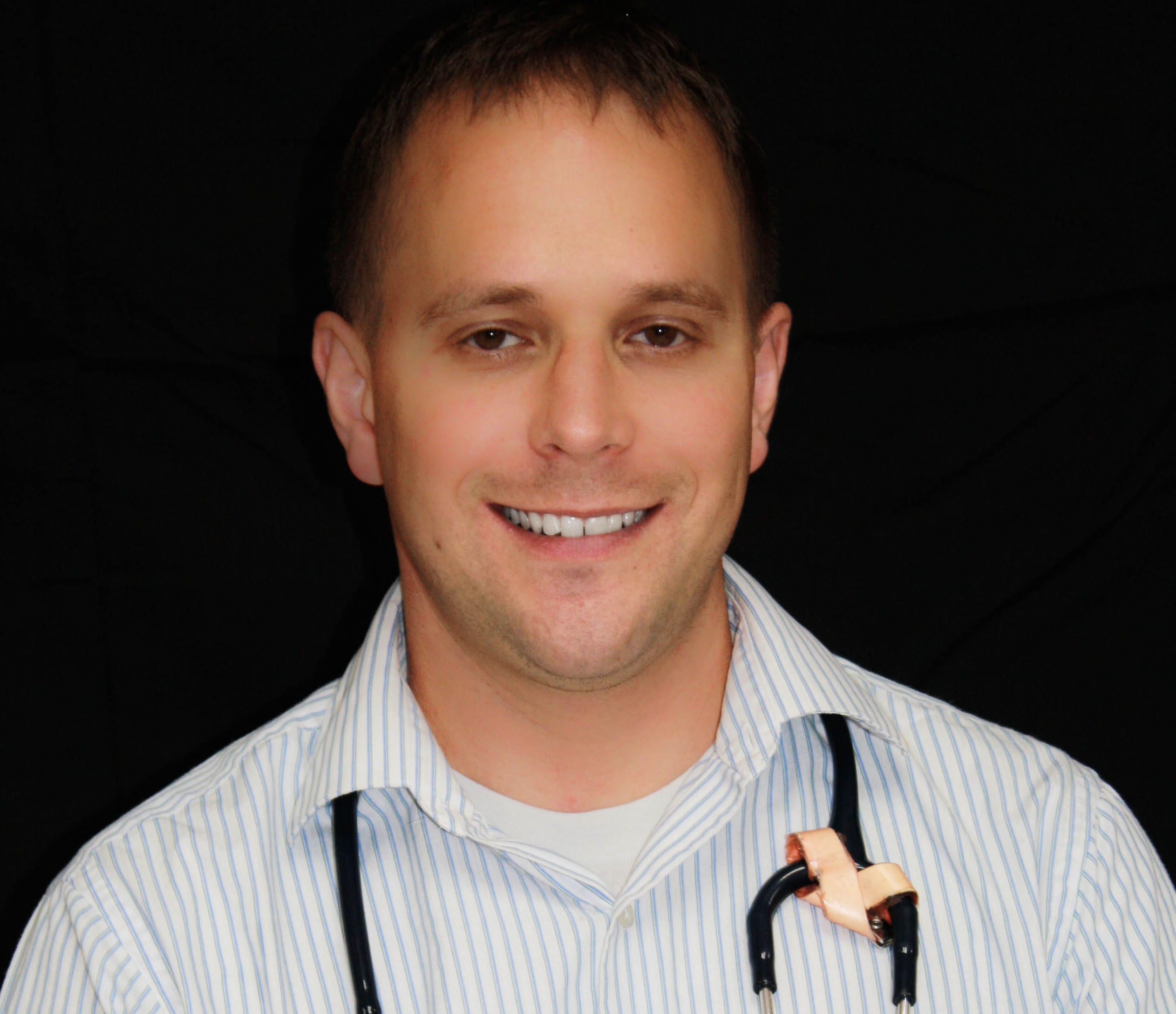 Mike grew up in a small town in the Western Berkshires of Massachusetts where he developed a love for the outdoors. After high school, he attended and graduated college from Saint Michael's College in Colchester, Vermont with a major in biology, and a minor in chemistry. After graduation, he attended the University of Connecticut and graduated from their RN Program. He has worked as a Registered Nurse for ten years, the majority of which was in pediatrics, however he also worked for two years receiving critical care experience in an Emergency Department in Southern Maine.  Most recently he has worked as a Registered Nurse at the Barbara Bush Children's Hospital at Maine Medical Center starting in 2012. Eventually, he decided he wanted to expand his practice and pursue a role as an advanced practice registered nurse. He then attended the University of Southern Maine, and received a Bachelor's Degree of Science in Nursing and subsequently a Master's degree as a Family Nurse Practitioner. Mike is happily married and a father of three girls. He enjoys soccer, cross country skiing, hiking, and is an avid Patriots fan. Go Pats!
Board Certifications: National Certification Board of Pediatric Nurse Practitioners
Undergraduate Education: Bachelor of Science in Nursing, University of Southern Maine
Nursing School: Master of Science in Nursing, University of Southern Maine
Call 784-5782 to schedule your appointment today!