All Visitors and Employees are required to wear a Mask at this facility!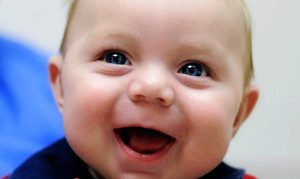 Pediatric Associates has been providing experienced infant, toddler, child, and adolescent pediatric care services to the Lewiston / Auburn area since 1989. Our goal is to provide you with comprehensive medical care focusing on prevention and education. We are committed to meeting your child's immediate and long-term health care needs from birth to age 18. Occasionally there are providers that will decrease their acceptance rate and those providers will only accept new siblings of existing patients.
We know you want the best for your child and this is what we work hard to accomplish. First, we ensure that each child's experience at this office is as enjoyable as possible. We have separate sick and well waiting rooms that offer entertainment for all ages (including adults). Our facilities are child-friendly, easy to access, clean, and spacious. Ample parking at our location in the Fairgrounds Business Park makes bringing children to our office a breeze. Behind the scenes, our friendly and personable staff integrates the use of electronic medical records which expedites results and increases efficiency. When you call our office during normal business hours, courteous and professional patient care coordinators will always be there to answer your calls.
NCQA Recognized
   Patient Centered Medical Home

We operate through a "Care Team" approach to provide you with consistent care. This means, if your usual provider is unavailable, another provider will always be available to care for you or your family member(s) medical needs. If you would like to read more about how a medical home is defined, please click here.