[embedit snippet="milestone-quiz"]
Two children exactly the same age can begin or complete adolescence at different times. The timing and pace of your child's physical development will vary, because it is determined largely by the genetic programming that is inherited from both parents. Many boys or girls can be slightly less developed or more developed than other kids their same age. If your child seems significantly outside the norm, raise your concerns with your provider.
During each well-child visit, your provider will evaluate your child's growth and ask questions about their well-being and assess their cognitive capabilities. Click on the links below for an overview of how to prepare for each stage of growth.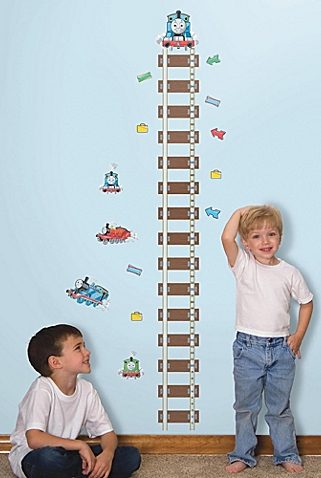 2-5 days
2 weeks
2 Months
4 Months
6 Months
9 Months
12 Months
15 Months
18 Months
24 Months
30 Months
3 Year
4 Year
5,6 Year
7,8 Year
9,10 Year
11-14 Year

There are certain milestones that each child should be meeting as they grow. Developmental Screenings help to gather information about your child. Reviewing these checklists with our providers at your child's next well-child-visit will help in determining if your child's motor skills and cognitive functions are similar to those of other children similar in age. Review the checklists below to see if your child is on track.
Monitoring Your Child's Progress
Developmental Behavior Book Downloads
Adolescent Development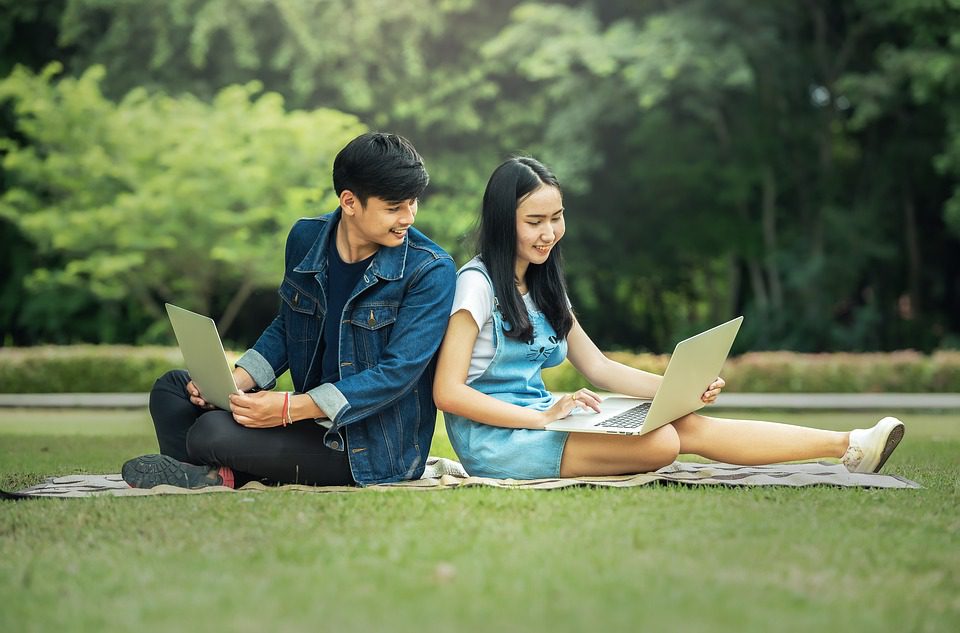 For Females:
15-17 Year  and Breast Self Exam Handout
For Males: